Ampeg B-15N Tube Bass Amplifier (1967)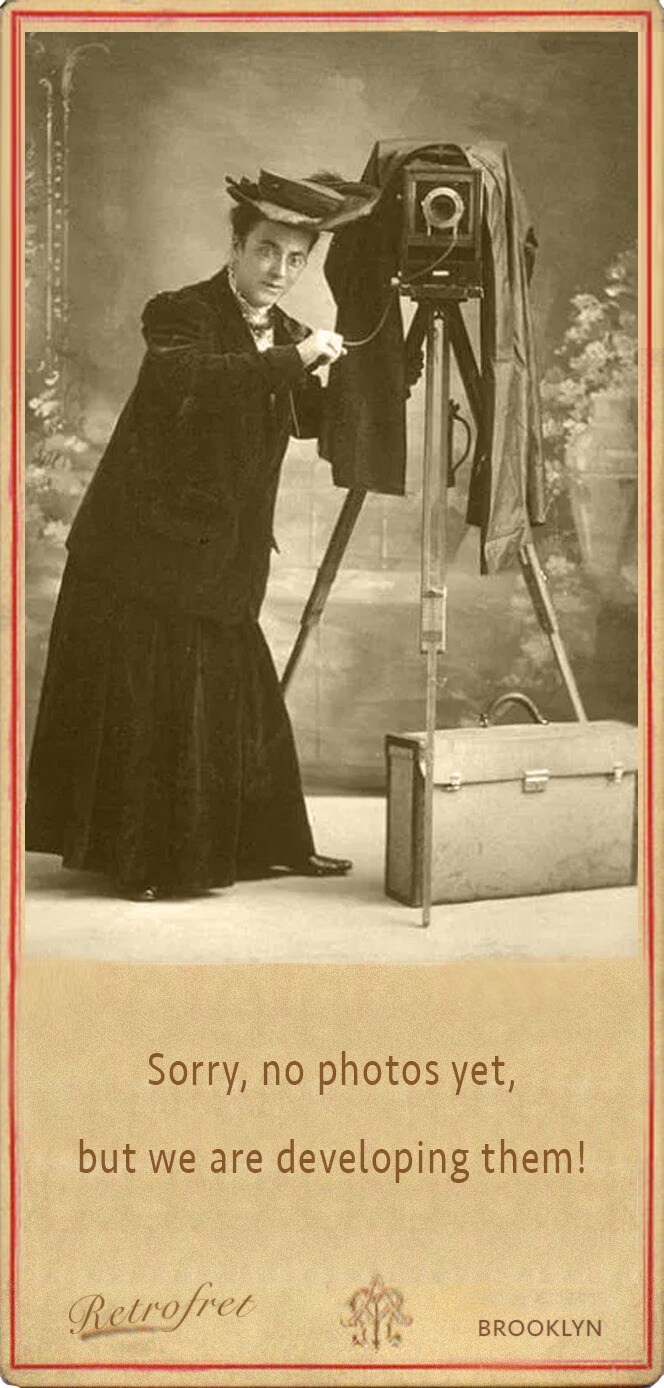 Item # 8494
Prices subject to change without notice.
Ampeg B-15N Model Tube Bass Amplifier (1967), made in Linden NJ, serial # 066204, black tolex covering finish.

Height is 30 1/2 in. (77.5 cm.), 21 in. (53.3 cm.) width, and 14 1/2 in. (36.8 cm.) deep.

This is a good-sounding and well-preserved later 1960s example of Ampeg's all-time classic recording bass amp, the B-15N. This one was built not long after the company's signature blue check Tolex covering was switched out for a more generic black, but is otherwise basically unchanged from the earlier '60s versions.

Overall it is nicely original. There has been a grounded plug added and some typical cap work. The covering and metalwork have some dirt, small tears, and corrosion, but this is generally a very presentable amp. There is no cart or cover with this one, but it is otherwise complete, including the oft-replaced original speaker. Overall Very Good + Condition.